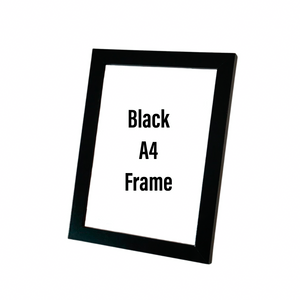 Available for purchase only with the relevant embroidered artwork for UK delivery addresses.
This product is posted via Royal Mail Second Class Signed For service (small parcel category).
If ordered for a non-UK delivery address or without the embroidery, the frame will be removed from your order and a request sent asking if you wish to continue with the rest of your purchase. If no reply is received after 7 days, your full order will be cancelled.